OUR COMPANY
PJE Group PTE LTD was founded in 1996 and has over 26 years' experience specialising in educational tours. PJE is recognised as the pioneer travel agency in Singapore for inbound and outbound educational travel services.
As a proud Singapore owned and operated company, our passionate team has formulated and organised tours for various government bodies which include primary, secondary and also tertiary education institutions. We understand your needs and will provide our expert consultation in creating tour packages.
The first tour commenced in 1996 and since then we have introduced new services to appeal to different groups, and expanded into inbound tours to cater to the growing demand. Our geographic footprint over 18 unique countries which include
Brunei

Cambodia

China

Hong Kong

Indonesia

Japan
Laos

Malaysia

Myanmar

Philippines

South Korea

Taiwan
Thailand

Vietnam

Europe

United States of America

Australia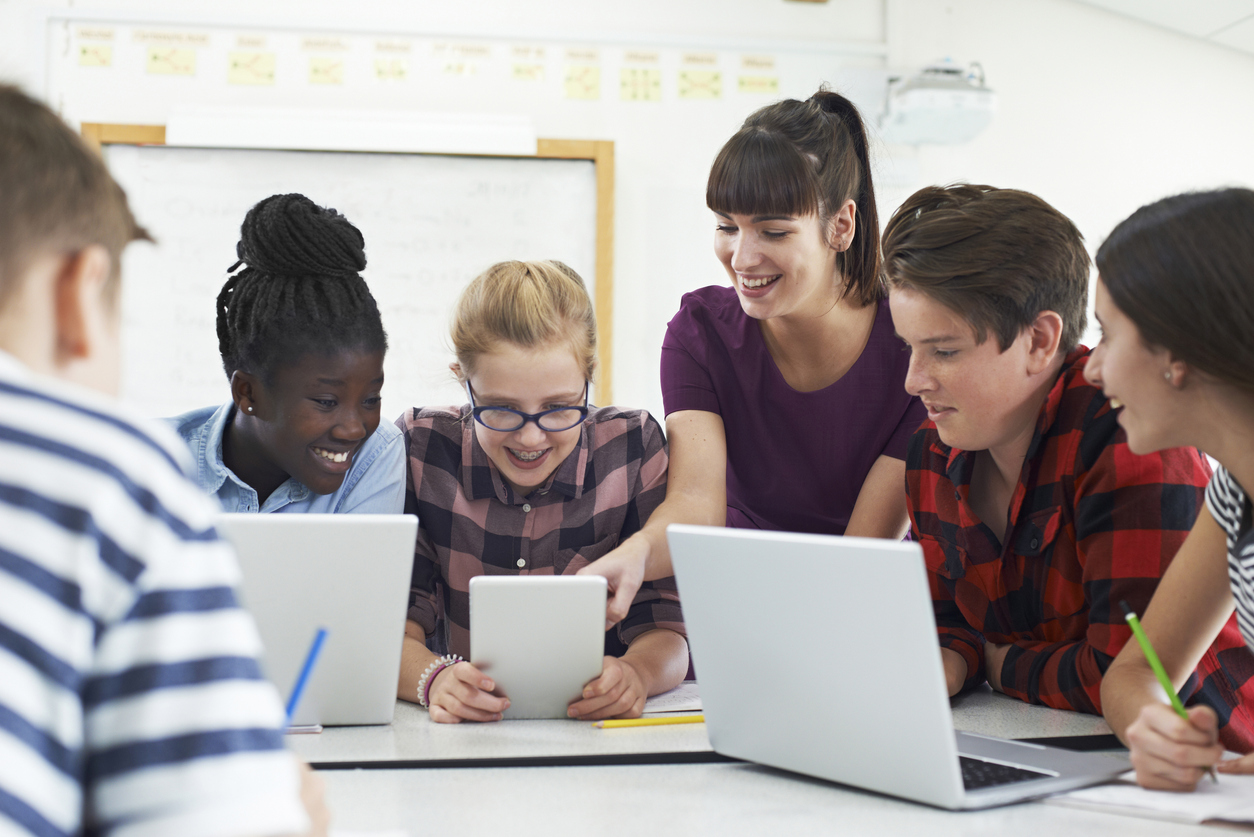 PJE focuses on tours and camps for schools, universities groups and overseas students. On every tour we provide students with an environment where they can build confidence, develop skills, knowledge and of course lifelong memories. We create an experiential learning environment where students learn about the environment, culture and history which in turn foster friendships and build on their teamwork skills.
Your satisfaction is our number one priority and we will always go beyond to meet your expectations. We provide 24 hours assistance and support so that you will always have peace of mind that we are there for you.
OUR MISSION & VALUES
Our mission is to provide inspirational tours that motivate students in all aspects of learning by offering unique, engaging and practical experiences conducted in a safe and healthy environment.
"Broadening young minds through real life travel experiences"
Be inspired: If you have a particular subject, learning objective, or destination in mind then we can create a customized tour that will truly captivate your students.
Safety Always: All programmes are carefully curated to ensure that all safety measures are met and enforced throughout the journey
Stress free: Let us create and develop a bespoke itinerary based on your specific learning outcomes. Our precision planning and support makes your journey totally stress free!
WHAT WE DO
We are recognized as one of the most innovative travel agencies of Singapore in field of Corporate, Educational and Individual Tourism.
We've turned handling of tours for multinational corporations, Government Agencies and schools abroad in our true passion since 1996
We have been rated EPPU Category 8 status